Bandwidth:

High

Low
< >

Share:

Now Playing

---

Interview with Joel Bernstein Pt. 2

May 09, 2010


Joel Bernstein - CBS News Producer

Joel Bernstein is an Emmy Award-winning veteran producer at CBS News. He began his career as a writer and producer for Walter Cronkite, served as a producer for Dan Rather at "60 Minutes," was Bureau Chief for CBS in Tel Aviv and Paris, and produced several hour-long documentaries including "Schwartzkopf: Return to Vietnam" with Dan Rather, and "Heroes of the Century" with Ed Bradley. Mr. Bernstein is a resident of New York City.
Interview Discussion
---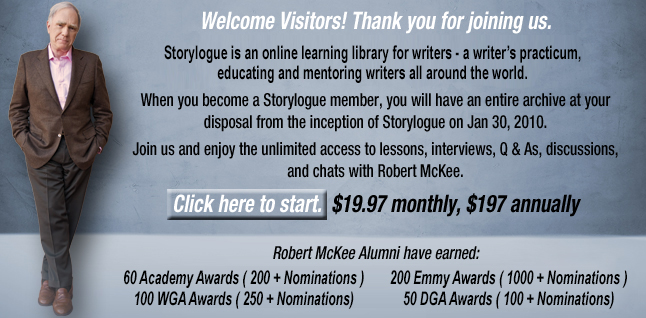 When you sign up for Storylogue, you will also enjoy: