Bandwidth:

High

Low

< >

Share:

Now Playing

---

Patrick McGrath - Pt. III. Topic: Point of View

Jun 13, 2010


Patrick McGrath - Novelist

Patrick McGrath was born on February 7th, 1950 in London, and grew up near Broadmoor Hospital where his father was Medical Superintendent. He was educated at Stonyhurst College, and is the authorof numerous novels including Spider, Trauma, Asylum,Martha Peake, Ghost Town andPort Mungo. He is also the author of the short story collection Blood and Water and Other Tales.

Patrick's novel Martha Peake won the Premio Flaiano Prize in Italy, and Spiderwas made into a film in 2002 by acclaimed director David Cronenberg. Spiderwas nominated for the Golden Palm Award at the Cannes Film Festival that same year.

Patrick currently lives in New York with his wife, actress Maria Aitken.

Patrick McGrath on Amazon: Click Here.
Interview Discussion
---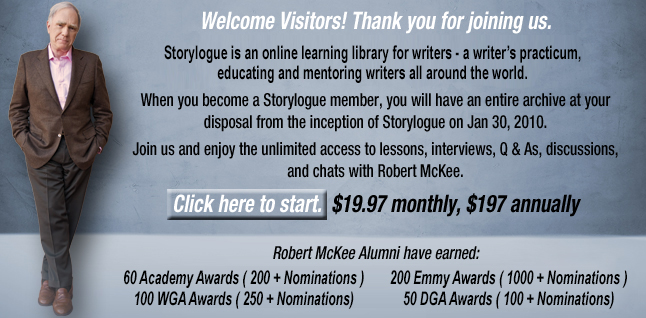 When you sign up for Storylogue, you will also enjoy: