Bandwidth:

High

Low

<

>

Share:

Now Playing

---

Interview with Hotplate Productions Josh Gold & Lowell Cauffiel

Jan 07, 2010


Lowell Cauffiel - Novelist, TV Writer


Lowell Cauffiel, born in Michigan, is an American writer and TV producer. An award-winning reporter with the Detroit News and Detroit Monthly Magazine in the 1970s and 1980s, Cauffiel began his bookwriting career in 1988 with Masquerade: A True Story of Seduction, Compulsion and Murder. That title, and his 1997 New York Times bestseller House of Secrets, have appeared on many critics' lists of the best works in American true crime. As a nonfiction author, he's known for his meticulous research and accuracy, delivered in novel-like, page-turner style. Thematically, Cauffiel's books often explore how people embrace popular trends and exalt American values to hide their dark intentions and destructive acts.

In the mid 1990s, Cauffiel also turned his attention to crime novels, publishing three fiction titles. He credits the off-beat humor and high-contrast scenes found in his fiction to his years spent as a reporter in the volatile streets of Detroit and the many years he worked as a blues guitarist in smoky Motor City nightclubs.

Lowell's most recently sold a TV pilot to NBC called "Detroit 310."

Josh Gold - Television Executive

Josh Gold is Vice President of Hotplate Productions, based on the back lot at Warner Bros. in Burbank, CA. Josh is a graduate of the University of Texas at Austin, and recently worked with Lowell Cauffiel in selling his television pilot "Detroit 310" to NBC.
Interview Discussion
---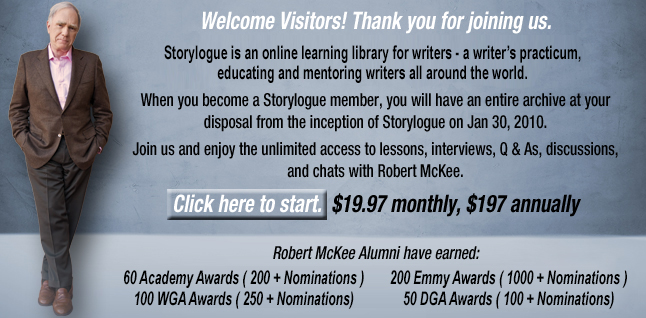 When you sign up for Storylogue, you will also enjoy: