Bandwidth:

High

Low

< >

Share:

Now Playing

---

Writer/Producer SARAH TREEM, Part 2

Aug 01, 2010


If you'd like to read Sarah's play MIRROR, MIRROR, it is available exclusively through Samuel French Books. Please CLICK HERE for information and to order.

For Part 1 of the Sarah Treem interview, please refer to June 27, 2010.
Interview Discussion
---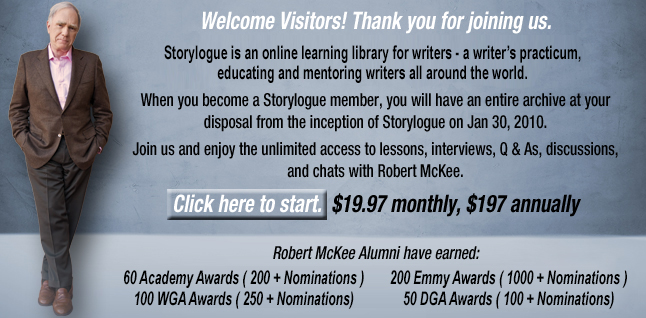 When you sign up for Storylogue, you will also enjoy: