Bandwidth:

High

Low

< >

Share:

Now Playing

---

Shawn Coyne Interview Sample

Jan 07, 2010


Shawn Coyne - Literary Agent

Shawn Coyne is the founder of Genre Management Inc., a boutique literary management company based in New York. Coyne began his publishing career as an assistant to the editorial director at Delacorte Press in 1990. He was promoted to editor of Dell publishing's paperback crime imprint in 1992 and ran Dell's nonfiction Expedition line devoted to first person nonfiction accounts of man in and against nature. Coyne left Dell publishing to become Senior Editor at St. Martin's Press. He founded St. Martin's paperback mystery line and published works across many genres. In 1996, Coyne was hired by Doubleday as Senior Editor, responsible for all major acquisitions for thriller fiction and sports nonfiction. He spent four years at Doubleday and acquired a wide range of bestselling fiction and nonfiction including Steven Pressfield's GATES OF FIRE and Bill Murray's CINDERELLA STORY.

In 2001, Coyne left Doubleday to form his own publishing company, Rugged Land Books. In Rugged Land's six years, seven of the 40 books published were New York Times Bestsellers, a remarkable run for an independent publishing company in an era of conglomerate publishing. In 2007, Coyne shuttered Rugged Land to become an agent at the Endeavor Agency in New York. When Endeavor merged with William Morris Agency in 2009, Coyne went back to his entrepreneurial roots and founded Genre Management. Coyne's twenty years of experience as an editor, publisher, and literary agent gives him a unique command of every aspect of the business.
Interview Discussion
---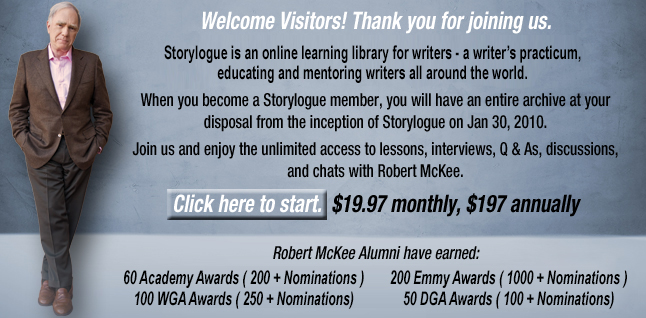 When you sign up for Storylogue, you will also enjoy: